We understand cooking dinner every night a week could be tricky. Life is good when you're served a hot plate of dinner as opposed to spending endless hours standing in the kitchen.
There is a steady thought that goes behind what will cook today to how to make it quickly. Be that as it may, who has sufficient energy to prepare dinner for more than a few persons in the wake of working 8-12 hours?! Fortunately, we have a fix for you. We got range over various cooking styles, vegan and non-veggie lover, mild and extra spicy and we truly trust you appreciate them on any dinner event!
Rajma Chawal
A popular vegetarian dish, originating from the Indian subcontinent, Rajma chawal is kidney beans served with boiled rice. It is comfort food for many. Rajma is rich and iron & protein when it is combined with rice it is a great source of carbohydrates too!
Channa Masala
Chana masala recipe is easy and delicious. Served with naan or puri, it completes as a wholesome meal. The tender, flavorful chickpeas can surely leave any plate unfilled.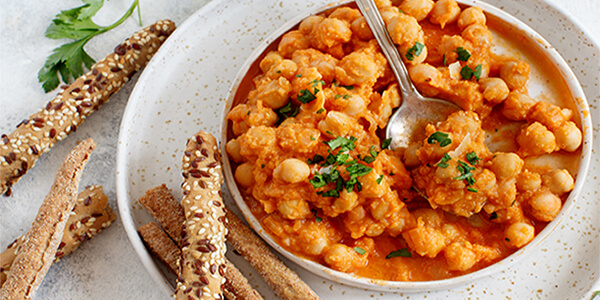 Paneer dishes
The king of veg meals for any occasion-Paneer! From palak to tamatar (tomatoes), paneer goes well with butter drowned naan, kulchas or parathas on the side. With cater ninja at your side, you get options to choose from your favorite restaurant in town. We cater it right at your doorsteps.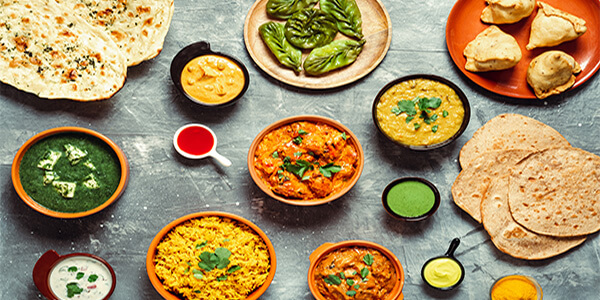 Mutton Curry
Mutton curry is hardly a generic dish. It can be elevated to a special occasion, festive dish when it comes to non-vegetarian cooking style.
Chicken dishes
The ultimate weeknight dinner, chicken menus never get boring! Whether it's grilled, sautéed, baked, or roasted, chicken is enjoyed by all ages. Hence, it is a must in your dinner party menu.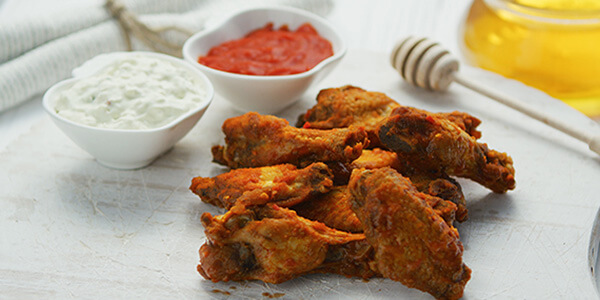 Well, looks like we heard your plight and have a list of delicious and quick dinner menu that will make a decision to plan and cater dinner party menu much easier.
(Visited 118 times, 1 visits today)