Appetizers are the heart of every party and if you don't serve it well, your guests won't come again. To start a party appetizers are the best ideas to go with. Once a wise man said appetizers can win hearts. That's well said. Who doesn't want to impress their guest with delicious and satisfying food?
When it comes to Indian spices, Indian Food has thousands of variations. But not everyone has the same choice so it's always good to choose multiple cuisines. Whether it is a wedding shower, graduation party, corporate party or a birthday party. It's important to choose the perfect appetizers. It's acceptable if you are in dilemma, you have caterers on your fingertips to make perfect choices.
Let's go through the list of perfect party appetizers.  Are you ready? Let's get in
#1 Cheese Chilly Toast
When it comes cheese nothing can beat cheese chilly toast!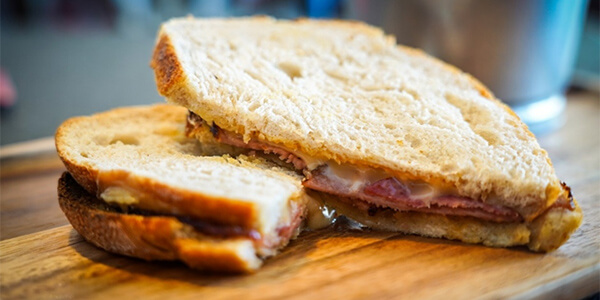 #2 Mini Nachos
Get the nachos and drag all the topping over the nachos. Your delicious nachos are ready to get into bellies.
#3 Dahi Ke Kebab (Potato Yogurt Kebabs)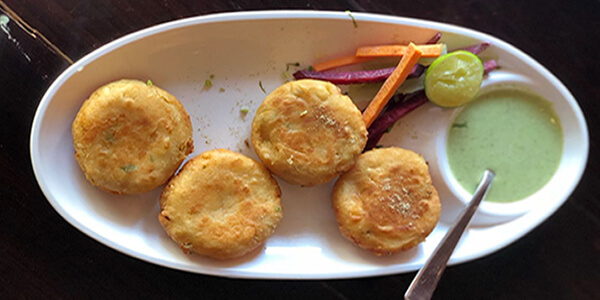 #4 Pizza Uttapam (Indian Pancakes turned Pizza)
The best combination of Indian and Italian cuisine.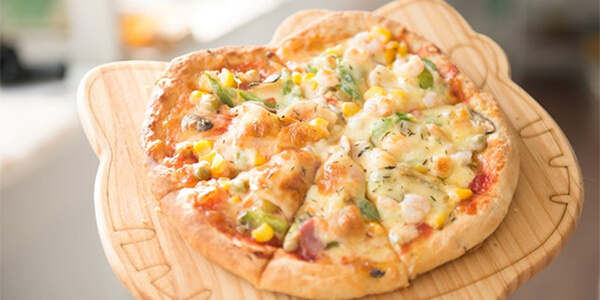 #5 Chicken Kebab (Chicken Skewers)
Chicken kebabs are the best appetizers. You can choose various flavors like Chicken Malai Tikka, Afghani Kebab, Banjara Kebab, Chicken Seek Kebab. It's soft and great in taste.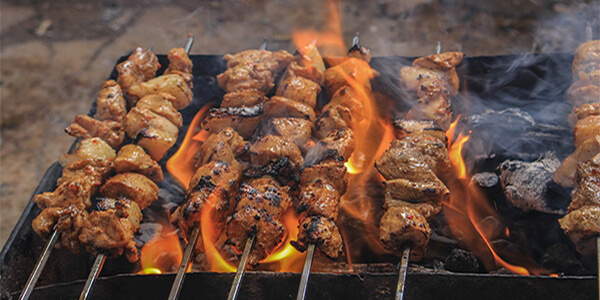 #6 Sausage-Cheddar Balls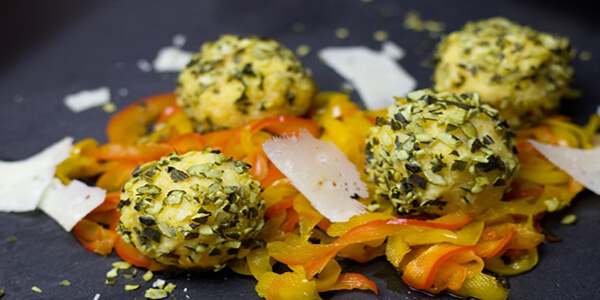 #7 Lemon Herb Chips with Avocado Hummus
It's a 4 ingredient recipe which includes Avocado, Chickpea, olive oil, and Garlic. It's smooth and one of the healthiest APPETIZERS.
Well, in the end, it's not tough to select good appetizers when you know what to choose. Now you have the best options to choose. You know what the best thing is next time you will not have a dilemma.
Are we missing something here? Comment below and let us know.
(Visited 119 times, 1 visits today)