Weddings are fun loving and when it comes to Punjabi weddings they are interesting because of the long list of rituals. They are full of colors, delicious food and especially "The Patiala Peg". Beautiful ladies are dressed up in designer lehengas and embroidered sarees and handsome gentlemen in Suits and Sherwanis.
When you think of Punjabi marriage First thing that comes to your mind is rich and delicious Punjabi food! A wise man once said the food is the heart of any occasion. Choosing the right menu for any occasion can be daunting.
Let's take a look at a perfect menu for Punjabi wedding. Are you ready? This will make you hungry at the end of this blog.
Welcome Drink
#1 Lassi
This drink is made from blended yogurt and spices. It can be sweet and salty. Topped with Soft white butter. It famous and simple to prepare that will refresh your guest.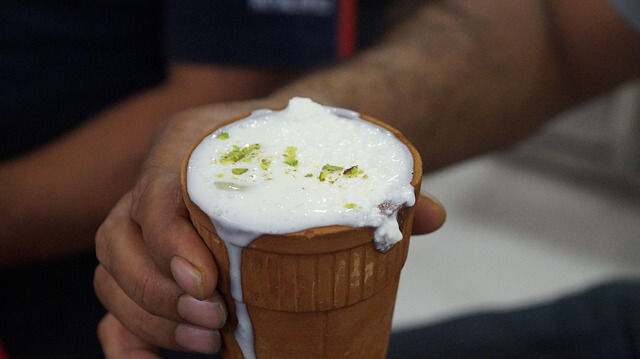 Appetizers
#1 AchariPaneer Tikka
Paneer chunks are cooked in tandoori style along with pickle flavor and spices to give a tangy taste.
#2Tandoori chicken
Appetizers (Internal Linking) are fun when you have delicious food items. Tandoori Chicken is one of the famous food across Indian foods. Make your priority to serve this as a "Best".
#3 MacchliAmritsari
Fish Fillets deep fried in oil. These fish fingers are famous in Punjab. However, Fish is known to be famous in south India. Don't miss to put this item on your menu.
Main Course
#1 Butter Chicken
Butter chicken is the pride of every Punjab and having this in your menu can win hearts of your guest.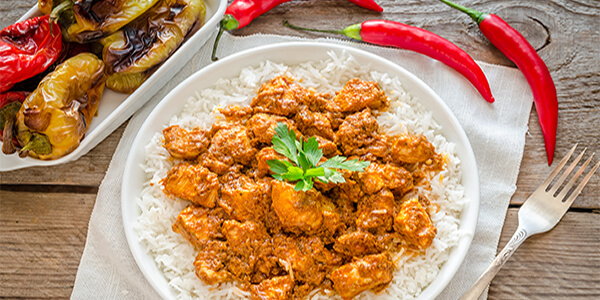 #2 PindiChanna
It's a semi-dry dish containing boiled chickpeas cooked in various spices known as classic Punjabi dish.
#3 Paneer Tikka Masala
Paneer Cooked in Tandoori style and then cooked with thick gravy.
Roti/Bread
#1 Missi Roti
Roti made with Wheat flour, Gram Flour and spices and sometimes Methi(Fenugreek) leaves are added.
Desserts
#1Rabri Jalebi
Hot Jalebi and Cold Rabri are the best options to treat your taste buds after dinner.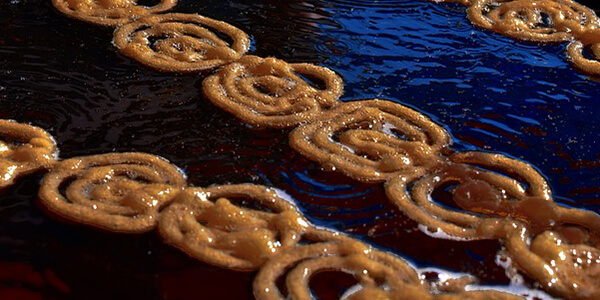 #2 Kulfi
Creamy and milky Indian Ice-Cream with different flavors.
Hope you aren't hungry! Now you are ready to plan a perfect wedding and you know what the best part is you don't have to waste time selecting the right menu.
What are other food items you would like to add to your wedding menu?
Comment below and let us know!
(Visited 300 times, 1 visits today)