Teasing your little sister has always been fun. And best of all is being able to steal her food! Make up for all the childhood mischief's you have done and throw out a party with a delicious dinner this Rakhabandhan.
Irrespective of how old you are, one cannot resist the playful teasing between brothers and sisters. Now a day, due to hectic schedule one cannot find time quality time to spend with family. Festivals like Rakshabandhan are meant to bring the much needed time away with family members. And what is more astonishing is that this year Rakhabandhan is coinciding with Independence Day, which calls for a double celebration. It is defiantly going to add more energy of its own as one is National festival and another is a religious festival. The spirits these two festival is enough reason for you to arrange a cozy party with family and friends at home.
Instead of taking your whole family to dinner why not to arrange a surprise get together. After all, it's a special day so this can be a special way to celebrate. When you are done with planning and decorations, comes the vital part, i.e. food.
Rather than taking great efforts for cooking food for 25-30 people, get it straight away catered. You might have multiple caterers in your city, but which one to choose. And suppose you want to cater the food from your favorite restaurant, who is going to handle all the logistics behind the scenes? You might have to arrange a dinner service on your own, and any other thing that may arise.
To counter these obstacles, we bring you the platform from where you can get your food catered from well-known and reviewed caterers around your city. Be it Banglore, Mumbai, Gurgaon, Delhi, or Kolkata, we bring you the best food from best caterers right at your doorsteps!
And if you want to add your own touch go with desserts!
To satisfy the sweet tooth craving, dish out the delightful fudge recipe of cottage cheese with rose petals. This one is similar to the traditional recipe of kalakand only with a little variation. All you need is milk, lemon juice, sugar, gulkand, rose water or syrup.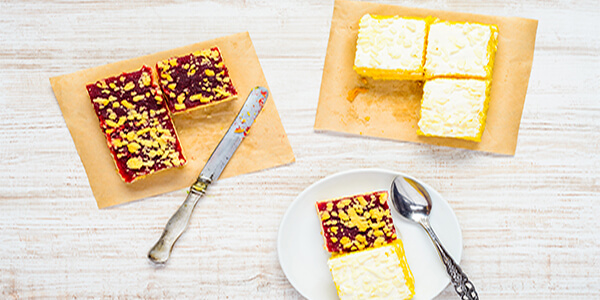 First, make half liter milk to boil. Add fresh lemon juice and switch off the flame. Keep stirring until you get milk crumbles and water separate.
Strain and separate the mixture with the help of clean cloth and bowl. This is the basic way to make cottage cheese.
In a heated pan, add cottage cheese and fry for few minutes. Add sugar, gulkand, rose water and simultaneously keep stirring.
Make sure the flame is medium while you do this process. After the sugar is completely dissolved, you will see that the mixture is getting thick. Once it starts to leave the sides of the pan switch off the flame and transfer the mixture to a greased tray.
You can garnish it with crushed cardamom powder and nuts. Later as it cools down, slice it or feel free to enjoy it in the form of halwa.
We hope you enjoy this recipe with freshly catered food of your choice.
(Visited 68 times, 1 visits today)